Cable and Accessories
To complement our range of load cells, weighing assemblies and instrumentation, we offer special load cell connection cable and several accessories to optimise weighing system commissioning and installation. These can also assist in system troubleshooting and idenfity problems that are otherwise difficult to detect, such as mechanical overload of load cells.
You can be assured of high quality, rugged reliability and ease of use.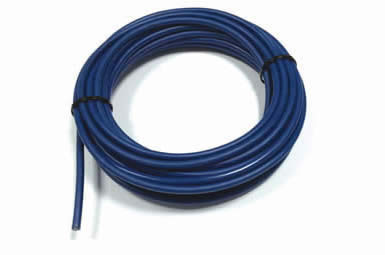 Special Load Cell Connection Cable
From junction box to instrument/electronics
Durable, rugged Polyurethane sheath (halogen free)
Screened 6-core cable
High toughness and resistance to cuts, chemicals, UV radiation, offshore drilling mud
Rodent resistant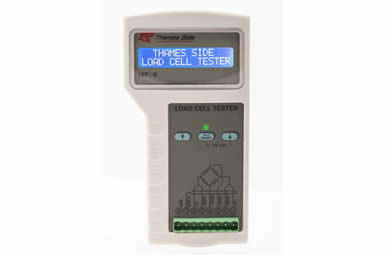 Load Cell Tester
Fast, accurate testing within just 5 seconds
Coloured LEDs highlight suspicious readings
Can check for physical distortion of a load cell
Lightweight
Ideal tool for installation/commissioning engineers
To create a complete weighing system, Thames Side also offers an extensive range of load cells and complete weighing assemblies; this ensures that optimum performance is achieved in all weighing applications.
Contact Us for more information and a fast quotation.