Load Cells Manufacturer
Thames Side's range of load cells manufacturer are very accurate and durable, constructed to last. We strive to offer high quality products and outstanding customer serviceit also for Digital Load Cell.
Many of our load cells carry recognised weights and measures approval from OIML, or NTEP, or both.
We can supply technical drawings and 3D CAD files (e.g. in STEP format) to engineers who are specifying load cells for new equipment and we can supply installation drawings/technical manuals for site engineers responsible for system installation.
Contact Us for more information and a Fast Quotation.
Load Cells Manufacturer India / Digital Load Cell / Thames Load Cell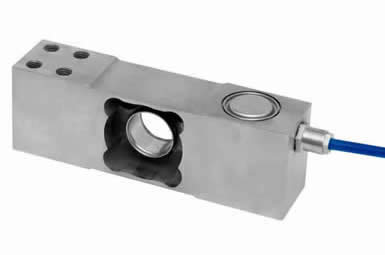 5-400kg capacity range
4 models
OIML C3 or C4
IP68/IP69K available
Includes fluid damped model for dynamic weighing (T16)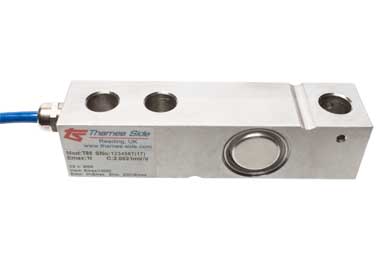 Bending and Shear Beam Load Cells
5-5000kg capacity range
1 model of bending beam, 2 models of single shear beam
OIML C3 approvals
IP68/IP69K
ATEX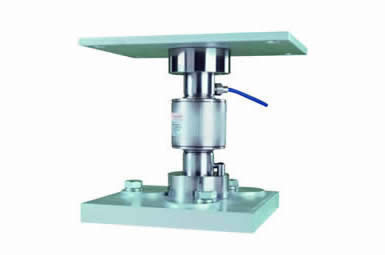 Compression/Rocker Column
For weighbridges/truck scales or silo/tank weighing
10,000-1,000,000kg capacity range
OIML and NTEP approvals to 60,000kg
IP68/IP69K
ATEX
Digital model available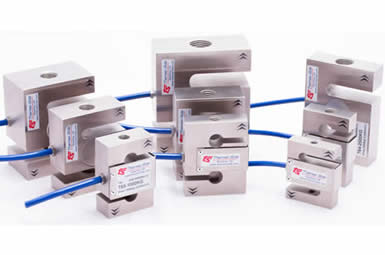 S-type for tension/compression
For tension (or compression) use
50-6,000kg capacity range
OIML C3 approval available
IP68/IP69K available
ATEX approval available
Optional rod end bearings for mounting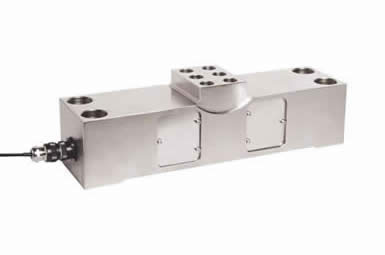 For High Temperature Use
T38 for use in Metals Industry and Foundries
High temperature variants of other models
5-200,000kg capacity range
OIML approvals
ATEX and IECEx approvals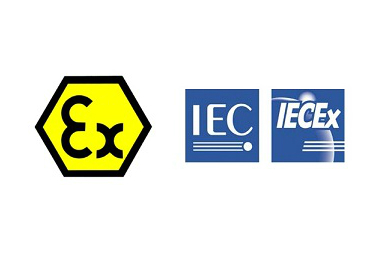 ATEX and IECEx Approved
5 models
Approved Weighing Assemblies also available
OIML and NTEP approvals available
IP68/IP69K protection available
Why choose Thames Side as your load cell supplier?
Our load cells are manufactured to be of excellent quality, so that your application will be reliable, durable, accurate and precise.
We offer the highest levels of customer service and flexibility in your dealings with us, whether they're related to shipping, payment, technical support or product advice.
Most of the time we can dispatch the load cells and accessories within few hours of receiving the order by air or road as preferred by our customers.
Many customers have benefited from our ability to customise our standard load cells. Customisation can consist of load cells with our customer's own logo, their own OIML certificate, special cable lengths or even more substantial modifications, where the quantities allow for economical manufacture. Contact Us for further details about a special requirment you may have.
Complementing our range of load cells is a broad range of weighing assemblies (which combine a load cell with a dedicated mounting accessory), rugged junction boxes and precision measuring electronics to provide an optimum weighing solution in a diverse range of applications.
We hold an extensive stock of standard products at our Mumbai warehouse, so that products can be shipped immediately on request.
Further information
Contact Thames Side Sensors India now to discuss your requirements for load cells in any application. We have the experience and applications knowledge to provide expert guidance on the optimum solution for you.