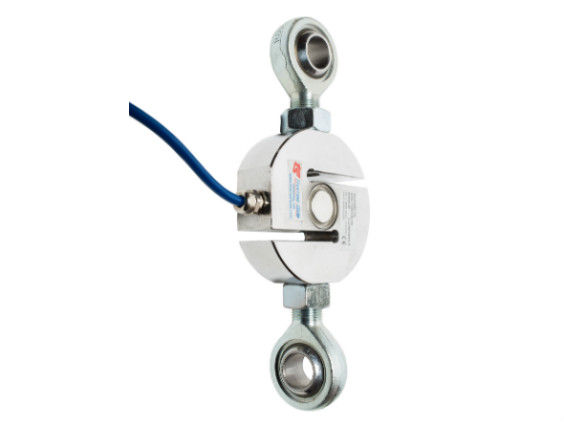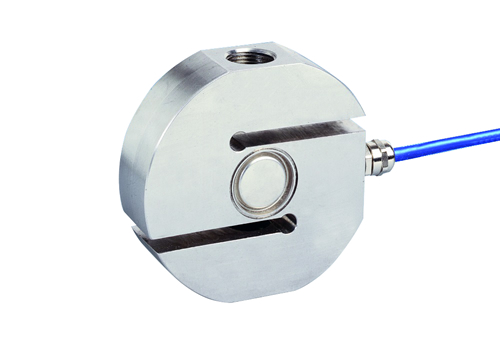 We have released a new S-type (or S-beam) load cell, manufactured from stainless steel and with OIML R60 approval to 3000 divisions (C3).
This replaces the previous model 650 load cell.
The T68 is available at capacities 250, 500, 1000, 2000, 5000 and 7500kg, in a 4-wire configuration. It can be used at extremes of temperature, from -40 to +95 degrees C; therefore it is suitable for use in a wide variety of applications without the need for a special version, e.g. a high temperature version. However, for applications requiring use at continuous temperatures of up to +150 degrees an optional version is also available.
As with many of our other load cells, this has a Five (5) Year Warranty against manufacturing defects as a statement of the confidence we have in our high quality, modern manufacturing processes and individual load cell compensation. We physically test, optimise and compensate every single load cell individually before it is allowed to pass our stringent quality checks.
Our standard industry-leading Polyurethane cable is of course included, which ensures much better cable protection than the industry standard PVC cable in in environments subject to stringent cleaning requirements using harsh chemicals at high temperatures. Protection to IP68/IP69K is assured due to the fully welded and hermetically sealed design that is suitable for wash-down cleaning according to ISO 20653.
For very demanding applications, where strong chemicals and stress corrosion are a concern, we can supply this load cell with a special Parylene coating that protects the load cell and significantly increases its working lifetime.
If you would like further information about this benchmark high accuracy load cell, or its possible use in your application click here or Contact Us now.